Ansys Lumerical FDTD
The industry standard for simulating nanophotonic components, procedures, and materials is Ansys Lumerical FDTD (Finite-Difference Time-Domain). 
Simulation of Nanophotonic Devices
Ansys Lumerical FDTD, employing the finite-difference time-domain method (also known as Yee's Method), offers best-in-class solver performance across a wide range of applications.
The integrated design environment offers advanced post-processing, optimization, and scripting capabilities, allowing you to concentrate on your design while leaving the rest to the software.
3D CAD Framework
For both 2D and 3D models, FDTD's CAD environment and parameterizable simulation components enable quick model iterations for engineers.

 
Anisotropy and
Nonlinearity
Simulate devices made from nonlinear or anisotropic materials that fluctuate spatially. Select from a variety of gain, negative index, and nonlinear models. Leverage adaptable material

plug-ins and

 define new material models.

 
Robust Post-Processing Analysis
Far-field projection, band structure analysis, development of the bidirectional scattering distribution function (BSDF), Q-factor analysis, and charge production rate are only a few of the robust post-processing techniques available.
Multi-coefficient Models
Deploy multi-coefficient models to efficiently simulate materials over a wide range of wavelengths.

Using

Lumerical's

Python

API

,

LumAPI

,

users can

create

automat

ed

simulation

models,

customized design/simulation

procedures

, or integrate

Lumerical

into

existing in-house design

pipelines

.
Photonic Inverse Design
Automatically find the

optimal

geometries and designs for a specific design goal. Find counterintuitive geometries that enhance

manufacturability

, reduce area, and

optimize

performance.
Ansys Lumerical FDTD In-Action
Functional and practical industrial applications
Analysis Mode and Carrier Density Distribution in Ansys Lumerical FDTD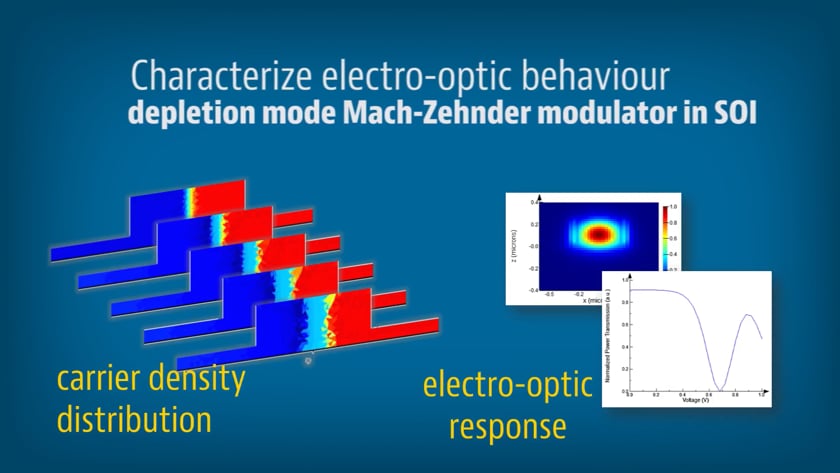 Eigenmode Expansion & Propagation in Ansys Lumerical FDTD & FEEM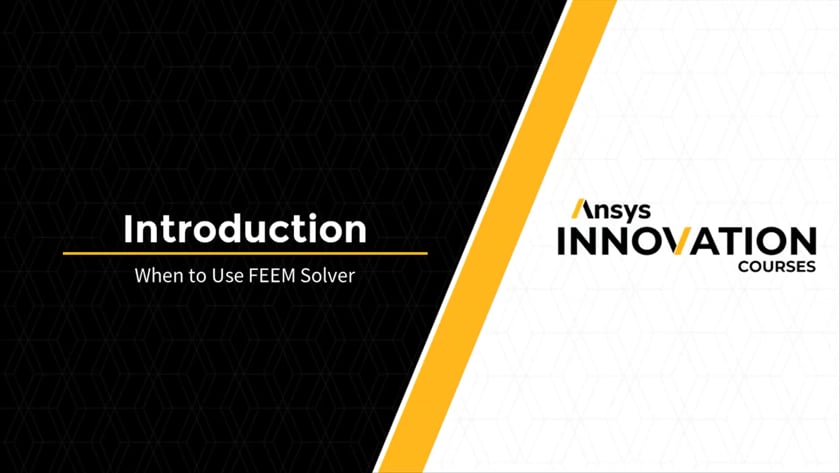 Q-factor Analysis

Band Structure Analysis

Flexible Material Plug-ins

Cloud and HPC Capability

2D or 3D Model Simulation
Full Vectoral Customization

Far-field Projection Analysis

Spatially Varying Anisotropy

Custom Surfaces and Volumes
Advanced Conformal Meshing

High NA Broadband Beam Sources
Automated S-parameter Extraction
Scripting and Optimization Routines
Designers can model interacting optical, electrical, and thermal effects thanks to tools that seamlessly integrate device and system level functionality. A variety of processes that combine device multiphysics and photonic circuit simulation with external design automation and productivity tools are made possible by flexible interoperability between products.