SimuTech Group offers partnerships and engineering expertise through Ansys simulation products, support, training, consulting, and physical testing services.
With a 40-year relationship as an Ansys Elite Channel Partner, 140+ employees and growing, and offices located across the US and Canada, we are your go-to solution provider for simulation software and services.

We help you solve your most complex design challenges and engineer products only limited by your imagination by offering the best and broadest portfolio of engineering simulation software.

Connect with our engineering experts to problem-solve your Ansys challenges and move your projects forward. With the majority of our team holding advanced degrees and P.E. certifications, we provide elite technical support.
Our engineering experts can help solve your engineering challenges by simulating your designs through a range of services using our analysis expertise with Ansys simulation software.
Our advanced testing services complement simulation analyses through vibration measurements, strain gage applications, failure investigations, and validation of modeling parameters.

Level up your skills with our Ansys education resources through customized or in-person training, webinars, local seminars, or Ansys Tips and Tricks- we are here to support all of your training needs.

Join thousands of users who take advantage of self-paced online resources, showcasing today's leading design applications, simulation products, and industry topics.

A solution for every need.
Each industry faces distinct, constantly evolving challenges.  SimuTech Group not only provides a broad offering of software and services, but industry specific capabilities and engineering expertise.  It is this convergence of knowledge and software that delivers the adaptability, and scalability required for businesses to succeed.
Automotive simulation is key for auto developers as the landscape continues to evolve and the industry pushes to achieve higher fuel efficiency, improved noise and harshness performance, and reduced material costs.
Healthcare simulation allows the acquisition of clinical skills through hands-on experience, allowing trainees to perform and learn from procedural mistakes without fear of harming the patient.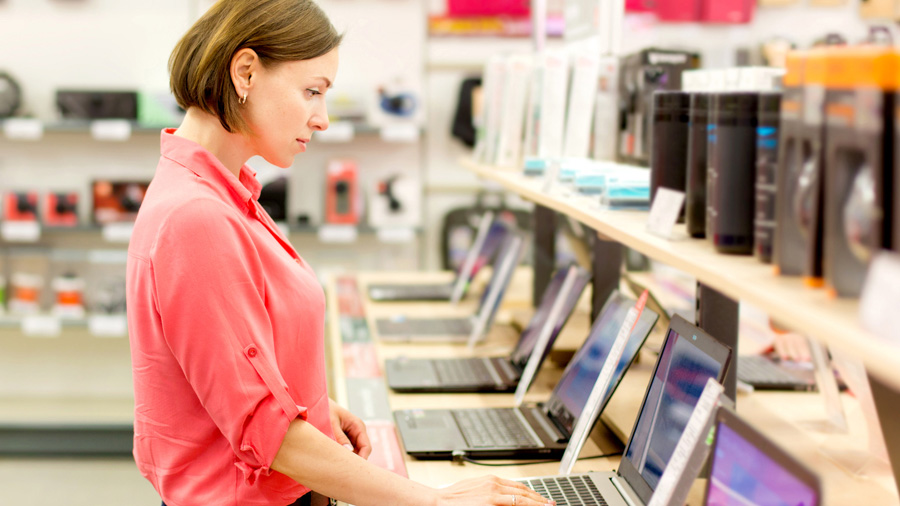 Consumer goods manufacturers use simulation to meet client goals of product integrity, low-cost, sustainable goods. Without simulation, this industry could not ensure optimal product performance.
Construction simulation helps this industry understand the impact of design decisions.  This includes site selection, architectural details, building materials, and HVAC system layout.