Biomedical Consulting
Using accurate and reliable simulation throughout the design process, broad range of post-processing results can provide your company several benefits, including a deep understanding of physics, predicting performance of product, meeting safety standards, and product deadline.
Depending on application, detailed complex model (e.g. hyperthermia treatment) or simple equivalent models (e.g. specific absorption rate prediction of wireless products) are required. In Ansys electronics, a built-in library of various female/male body models are available. Further, detailed dispersive models of human tissues are available to be included in simulations.
---
Finite Element Analysis of Foot and Ankle Kinematics |
Investigating Biomechanical Consequences of Surgeries
using Invasive Measurement Techniques
Accelerating Innovation in Medical Devices through Simulation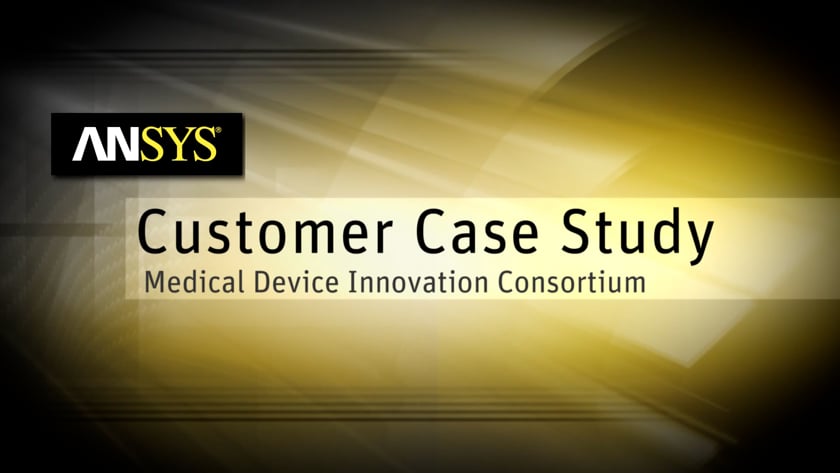 Contact for Biomedical Consulting Services
Here are some applications of Ansys electronics in healthcare applications:
A large library of complex dielectric properties of human tissues
Various positions of body models:

Small, medium, and large body shells
Cerebral spinal fluid (CSF) models
Femoral implant models
Posed shell models

Full wave simulation of tissue tobtain EM power absorbed by the tissue
Broad range of materials can be modeled: homogenous, inhomogeneous, dispersive (Frequency-dependent), …
Studying a biomedical device transmitter design meets Federal Communications Commission (FCC) standards

Implanted antennas
Wearable devices
High power communication links
Portable wireless devices
Engineering Simulation in Healthcare | Confronting Coronary Artery Disease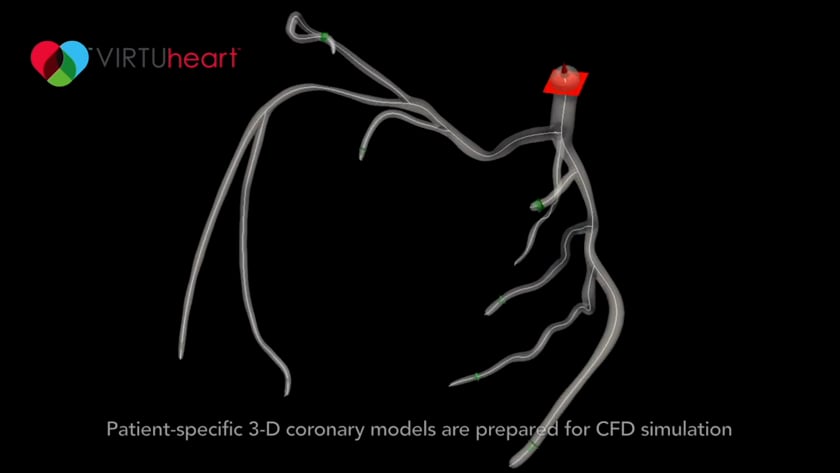 In Silico Testing | The Power to Cure Diseases & Change the World
Additional Biomedical Resources
What is a Biomedical Engineer Consultant?
In order to create new tools and machinery for enhancing human health, biomedical engineers concentrate on developments in technology and medicine. For instance, they might create computer simulations to evaluate new pharmacological regimens or software to run medical equipment.
In terms of biomedical consulting, in-depth knowledge of the life cycles of healthcare technology is required to demonstrate outcomes for secure and successful development and use of medical devices. Examining present conditions and developing improvement strategies for healthcare technology management programs are further areas where biomedical engineering consulting can take its clients.
Design of Biomedical Products
An idea must be translated into a product that is both safe and efficient, and this demands interdisciplinary expertise.
The transition from the early stage to the marketed product is correctly planned and implemented with high quality and within financial targets.  This is an assurance to client predicated on SimuTech Group's strong vision, engineering experience, usage factors, and regulatory requirements environment.
We offer engineering, documentation, and decision-making support services to both new and established businesses.  This includes manufacturers of medical devices, miscellaneous medical equipment, and telehealth/telemedicine service providers.
Forensic Biomedical Engineering
SimuTech Group has extensive expertise performing investigations into dozens of event failures with quick coordination for analysis, and effective results for our partnering businesses.
In addition, our professional engineers have extensive expertise and recognition in forensic engineering practice, which involves determining the causes, conditions, and sequence of failure as well as the mitigation strategy. The methodology was created through internal laboratory testing, at locations across the US and Canada.
Support for Biomedical Litigation
As seen by successfully completed projects, SimuTech Group has a strong capability to provide solutions within the timetable and required scope of work for biomedical consulting services.
These consist of testimonies, depositions, IP reports, medical device testing services, and biomedical engineering guidelines. Both parties, defendants and claimants, as well as insurers connected to a wide range of medical equipment and accessories, are among our clients.
Life-Cycle OF Biomedical Technology
The following stages are necessary for effective management of healthcare technology throughout its lifecycle, and SimuTech Group consulting engineers can assist at each stage interval:
Ideation, design, quality validation, testing and trials, regulatory compliance (such as FDA regulations),
Market launch, hospital commissioning, training, installation, technical support, maintenance, repairs,
Product upgrades, integration, post-market review, retirement and replacement, as well as after-market and off-label use.
Consultants in Biomedical Engineering
SimuTech Group provides a wide range of specialized knowledge based on training and more than 25 years of experience in the field of biomedical engineering in the clinical setting.
Our extensive knowledge of the life cycles of healthcare technology enables us to examine present situations, establish improvement strategies for healthcare technology management programs, and develop safe and effective medical device development and implementation processes.
SimuTech Group offers its biomedical engineering consulting services to clients across the United States and Canada.