Ansys Lumerical Suite
Ansys Lumerical's photonics simulation and design aptitude empowers engineers to model nanophotonics devices, circuits, processes, and materials with ease.
Electronics Photonics Design Automation (EPDA)
Ansys Lumerical's cutting-edge design flows provide photonic designers with compact models calibrated to leading foundry processes.  In addition, design automation empowers engineers to model nanophotonics & optical devices, circuits, and processes with ease.
Component-level and system-level simulations are enabled through an extensive range of photonics simulation and analysis tools.
Improve Product Performance
Reduce the Cost of Physical Prototyping
Shorten Time-to-Market (TTM)
If You're Designing Photonics Systems,
Ansys Lumerical Lights the Way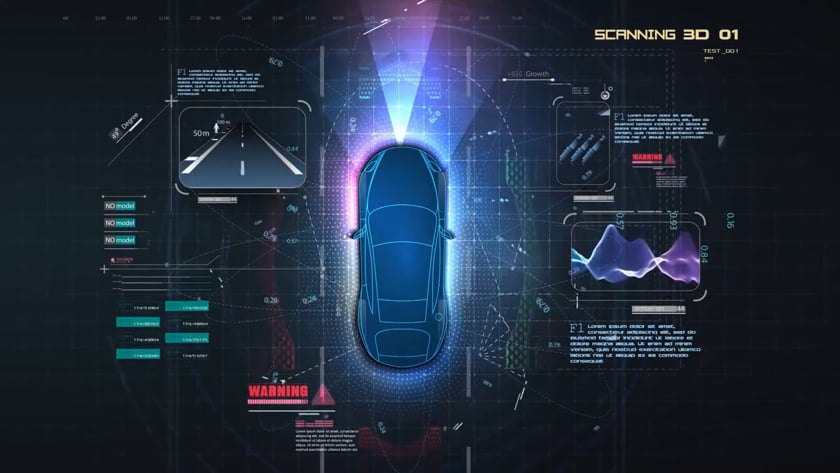 Ansys Lumerical Core Capabilities
3D CAD Environment with Post-Processing Capabilities
Rapid model iterations are possible in 3D CAD environments with parameterizable simulation objects. Create custom surfaces and volumes, design 2D and 3D models, and import geometry from common CAD and IC layout formats.
Nanophotonic Component-Level Simulation
A refined FDTD (Finite-Difference Time-Domain) method implementation provides dependable, potent, and scalable solver performance across a wide range of applications. A streamlined design environment enables scripting capability, advanced post-processing and optimization routines, allowing engineers to make rapid design tweaks based on simulation performance results.
Circuit-level Simulation
The most complex photonics modeling issues can be solved with the help of Lumerical software solutions. A variety of processes that combine device multi-physics and system-level photonic circuit modeling with external design automation and productivity tools are made possible by flexible tool interoperability.
Advanced Laser Workflows
A comprehensive toolkit for modeling a variety of popular edge-emitting laser topologies is provided by Lumerical. The hybrid modeling approach combines the performance and size of photonic integrated circuit simulation with the accuracy of physical simulation. Design and model devices such as SOAs (Semiconductor Optical Amplifiers), standalone FPs (Fabry–Pérot), DFB (Distributed Feedback) lasers, intricate external cavity DBRs (Distributed Bragg Reflector), and ring/sampled Vernier lasers.
Automated Compact Model Generation
Engineers can rely on the cross-simulation, automated development of the photonic compact model library (CML). From a single data source of characterization measurements and 3D simulation results, CML Compiler automates the development, maintenance, and quality assurance testing of INTERCONNECT and Verilog-A photonic compact model libraries (CMLs).
Nano-to-Macro Design Flow
Designers working on interfacing photonics with larger systems are now able to combine photonics simulations with macro-optics design flows. Intuitive interoperability enables co-simulation with industry standard tools ANSYS Zemax OpticStudio and SPEOS.
Photonic Inverse Design
Automatically detect non-intuitive geometries that improve performance, reduce area, and facilitate manufacturing. Discover optimal geometries for a particular target performance. To discover the optimum solution, use shape-based or topology optimization along with performance simulation.
Investigate and quantify optical effects like back-side illumination and optical cross-talk in electrical-optical systems.
The Lumerical suite offers a range of tools to enable photonics design. Engineers are able to create components and connect them for a system level analysis.
Consider the impact of fabrication effects with Monte-Carlo Analysis.
Designers can model interacting optical, electrical, and thermal effects thanks to tools that seamlessly integrate device and system level functionality. Combine a variety of processes such as component design, device multi-physics, and photonic circuit simulation. Flexible interoperability between Lumerical products allows engineers to customize the design process to fit their needs.
Ansys Lumerical In-Action
Functionality and practical optical physics applications
Ansys Lumerical PIC Simulation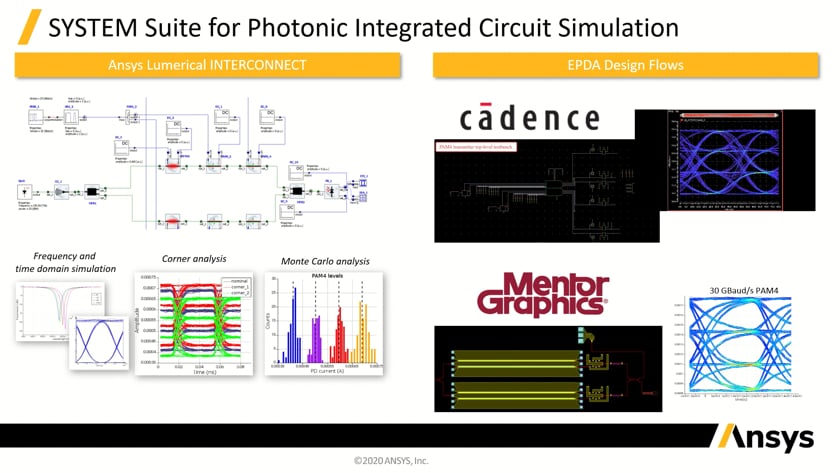 Eigenmode Expansion & Propagation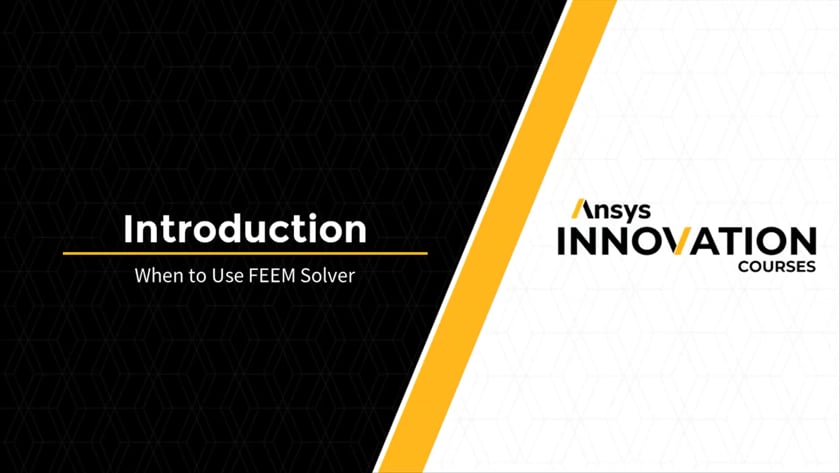 Electronics-Photonics Design Automation (EPDA)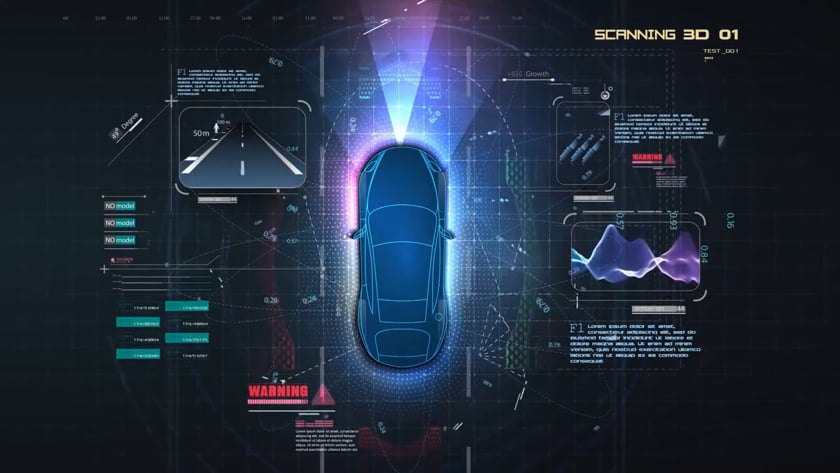 Contact for Photonics Software, Ansys Lumerical