Ansys Optical Software
Experience light simulation for optical system optimization & validation within a multiphysics environment.
Streamline your design process and solve complex optical problems. Physics-based photonics, illumination, and imaging give you insight into your product's look and operation. By eliminating costly physical prototypes and testing, businesses can focus on enhancing product efficiency and visual appeal to meet customer demand.
---
---
Modeling light propagation and impact is important: light affects people's perception and comfort, and light can alter product performance. Engineers can simulate optical performance and evaluate illumination with Ansys software. Improve product performance and reduce design costs and time with state-of-the-art virtual product development.
---
In any smart system, optical sensors are key.  Analyze raw signals from lidar and camera systems with Ansys physics-based virtual simulations. Later, you're able to post-process the data for the best sensor layout for ever-changing vehicle driving conditions.
Practical Application | Ansys Optical Software
Automotive Interior Lighting
Transform the vehicle interior by creatively using light to enhance driver information and well being.
Autonomous Sensor Technologies
Assess camera and lidar raw signals in an integrated environment, apply electronic post-processing, and evaluate senor layout on vehicles.
General Lighting
Create and manage intelligent lighting systems from single luminaires to optical sensors running smart cities.
HUD
Experience your HUD system from the driver's viewpoint, making reliable decisions based on feasibility and performance early in the design process.
Automotive Exterior Lighting
Revolutionize your exterior lighting to enhance driver safety, visual comfort, and brand identity.
VR Marketing & Sales Configurator
Improve the customer experience by virtually marketing and configuring your products in real time, with life-like virtual prototypes.
Leverage Predictive Simulation to Deliver Highly Accurate Renderings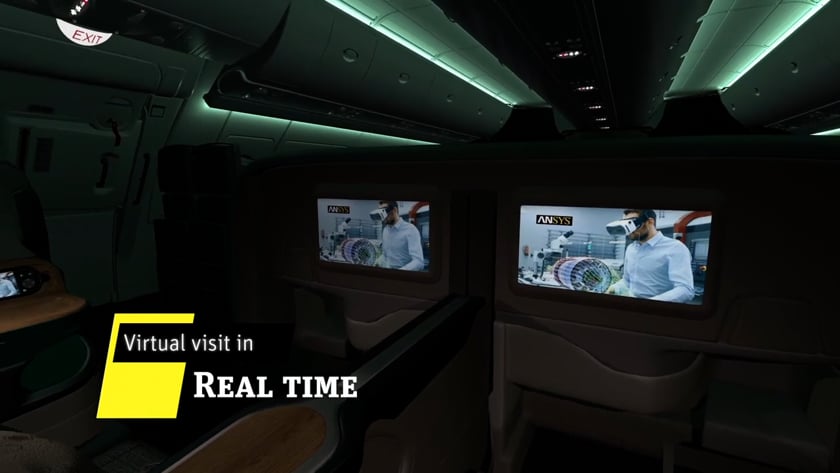 Test & Validate your Product Design in Context
Perceived Quality can instantly compare multiple design intents for materials and lighting.  The process allows you to validate choices against design specifications and select lighting and material combinations in lifelike conditions.
Get a Quote for Ansys Optical Software
Ansys Software |
Optical Simulation Products
For engineers eager to upgrade their electronics photonics design automation (EPDA) toolkit, Ansys Lumerical lights the way.
Component-level and system-level simulations are provided by the extensive range of photonics simulation and analysis tools from Ansys Lumerical to improve performance, lower the price of physical prototyping, and shorten time-to-market. Design engineers can now compile compact models tuned to the most advanced foundry techniques.
Lumerical Products Include:
Save time and money prototyping with Ansys SPEOS. SPEOS predicts a system's optimal performance and illumination, improving product efficiency.
When combined with HPC, SPEOS offers results more quickly and with the highest level of accuracy. Its high-performance computing will change your game, helping you meet deadlines without losing accuracy. With a comprehensive and intuitive user interface, you'll boost productivity using GPU-based simulation previews.
New systems for autonomous vehicles need an iterative process that moves from design to simulation and then back to design for more changes. VRXPERIENCE performs light simulation in real time, so a user and systems can interact with their surroundings naturally.
The Ansys VRXPERIENCE is especially designed to support this process for driverless cars: from component-level model-in-the-loop tests (MIL) all the way through verification and validation for your system via hardware-in-the-loop (HIL) and software-in-the-loop (SIL). Human factors are considered via human-machine interaction (HMI) behavior simulation in a 3D virtual space.
With these powerful simulation abilities, companies can significantly reduce the time and costs associated with physical testing.
Capture material properties and manage samples virtually with Ansys Optical Measurement Device. These material characterizations can then be used in the Ansys optical products such as SPEOS and VRXPERIENCE. This allows you to create experiences where you can select multiple trim and color options and combinations, all based on physical properties of your actual optical materials…in real time.